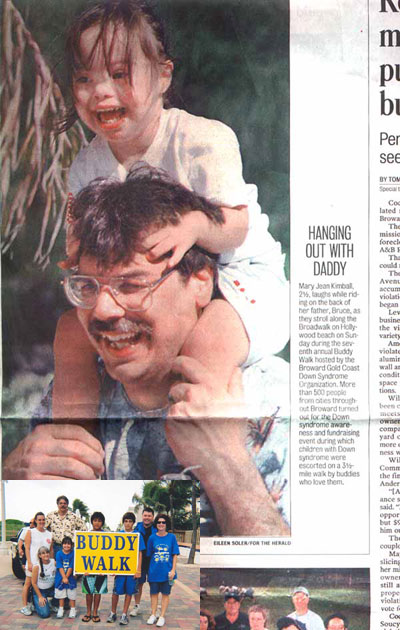 My daughter and I were in the Newspaper during
the annual Buddywalk of 2007.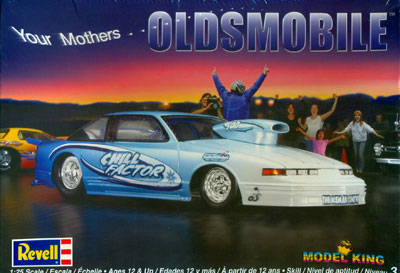 My daughter's image was used on a product's box art. She is seen here with her arms up dressed in the pink top. These model cars were sold all over the world.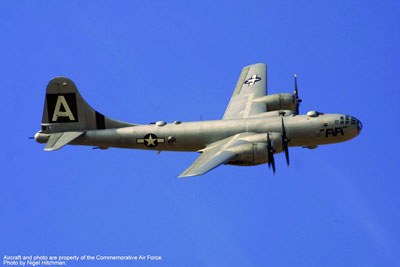 The Commemorative Air Force has a B-29, "FIFI", which years ago was the only flying B29 in the world. By chance, I was able to sit in the cockpit (while on the ground), which was quite interesting.
A few famous people I have met
here and there.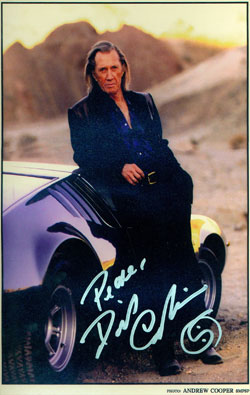 David Carradine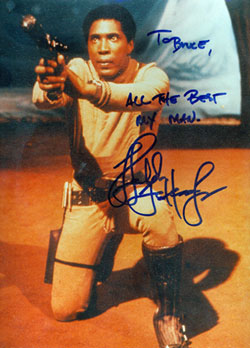 Battlestar Galactica's "Boomer"
Herb Jefferson Jr.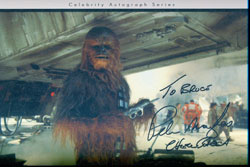 Star War's Peter Mayhew
"Chewbacca"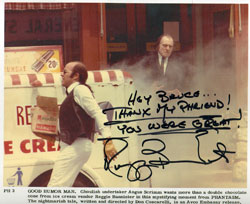 Reggie Bannister (Phantasm)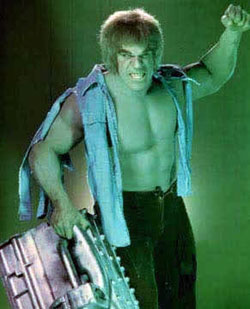 Lou Ferrigno
I've met others, but these would
be some of the highlights.